16th March 2011 - New research
HIGH PREVALENCE OF VITAMIN D DEFICIENCY IN PARKINSON'S DISEASE
Archives of Neurology [2011] 68 (3) : 314-319 (Evatt ML, Delong MR, Kumari M, Auinger P, McDermott MP, Tangpricha V) Complete abstract

Vitamin D insufficiency has been reported to be far more common in people with Parkinson's Disease, but it is not clear whether having a chronic disease causing reduced mobility contributes to this relatively high prevalence. Nearly 70% of people with early Parkinson's Disease have an insufficiency of vitamin D. The prevalence of vitamin D insufficiency in people with early Parkinson's Disease was similar to or higher than those reported in previous studies. Vitamin D concentrations did not decline with the worsening of Parkinson's Disease. People with Parkinson's Disease were also previously found to be prone to Osteoporosis, which is a bone disorder related to vitamin D deficiency. For more information go to The high prevalence of Osteoporosis in Parkinson's Disease.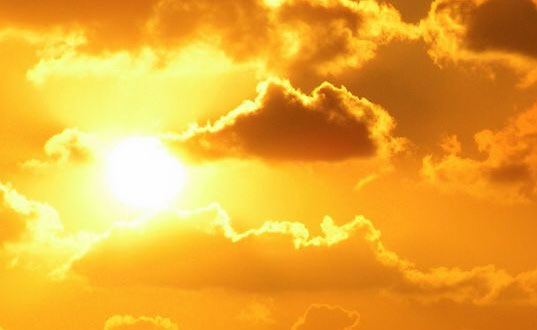 The researchers offer no explanation as to why vitamin D deficiency is so high in early Parkinson's Disease. Vitamin D is not essential for the formation of dopamine, the substance whose deficiency causes Parkinson's Disease. Vitamin D is obtained from sunshine, but can be more readily obtained in vitamin and mineral supplements, many of which include sufficient vitamin D to prevent a deficiency of vitamin D from occurring. For more current news go to Parkinson's Disease News.
E-MAIL NOTIFICATION : If you would like to be notified by e-mail when any new research, news reports, new books, or new resources are added to Parkinson's Disease News, please merely e-mail [email protected] with the message "subscribe". No form of identity is required. E-mail addresses are not used for any other purpose.
Parkinson's Disease News details all significant new research, news reports, new books, and new resources concerning Parkinson's Disease and those medical disorders that often coincide with Parkinson's Disease. It is compiled from an analysis of all newly published research, news reports, new clinical trials, all newly published books, and new web sites. A summary and analysis of the new research are provided, as well as links to the complete abstracts and news reports