MARCH 2015
22nd March 2015 - News release
PRX002 - NEW IMMUNOTHERAPY FOR PARKINSON'S DISEASE
CLICK HERE

FOR A PRINTABLE OR WHITE BACKGROUND VERSION OF THIS ARTICLE
Prothena Corporation have reported a reduction of Alpha-Synuclein by up to 96% after a single dose of PRX002, which is a new protein immunotherapy for Parkinson's Disease. Alpha-synuclein has been claimed to cause Parkinson's Disease. PRX002 is the focus of a worldwide collaboration between Prothena and Roche. For more information go to the News release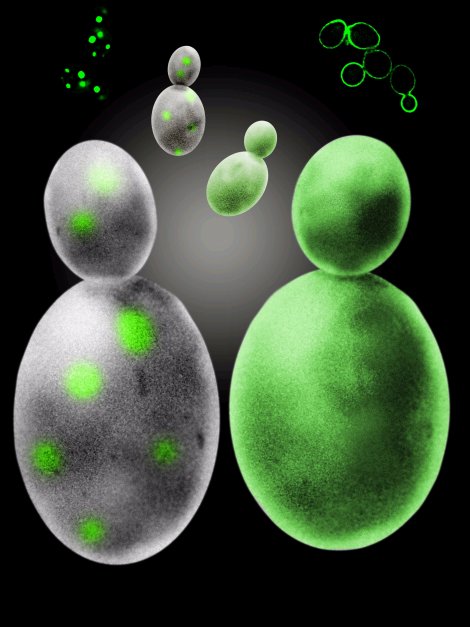 Five doses were used (0.3mg/kg, 1mg/kg, 3mg/kg, 10mg/kg, 30mg/kg). Only healthy volunteers were involved. The clinical trial did not involve people with Parkinson's Disease and no efficacy was demonstrated in Parkinson's Disease. There were mild adverse events in 5% to 10% of subjects. It was claimed that "there is genetic and pathological evidence that supports a causal role of alpha-synuclein in Parkinson's disease" and that this approach may "translate into a clinically meaningful delay or reversal of disease progression in patients with Parkinson's disease".
However, a lot of people with Parkinson's Disease do not accumulate alpha-synuclein. So there is none to get rid of. There is no evidence that Alpha-synuclein is a primary cause of Parkinson's Disease as has been claimed. Most people that have an accumulation of alpha-synuclein in the brain do not have Parkinson's Disease and have other medical disorders instead. L-dopa can readily rid symptoms in most people without affecting alpha-synuclein, thereby proving that the ridding of alpha-synuclein in the brain is not needed in order to rid Parkinson's Disease. In order to refer to this article on its own click here
12th March 2015 - New research
EARLY WARNING SIGNS OF PARKINSON'S DISEASE
CLICK HERE

FOR A PRINTABLE OR WHITE BACKGROUND VERSION OF THIS ARTICLE
Researchers assessed the association between the first presentation of prediagnostic features and a subsequent diagnosis of Parkinson's Disease. Those symptoms considered were motor features (tremor, rigidity, balance impairments, neck pain or stiffness, and shoulder pain or stiffness), autonomic features (constipation, hypotension, erectile dysfunction, urinary dysfunction, and dizziness), neuropsychiatric disturbances (memory problems, late-onset anxiety or depression, cognitive decline, and apathy), and additional features (fatigue, insomnia, anosmia, hypersalivation and rapid-eye-movement sleep behaviour disorder). Apathy, REM sleep disorder, anosmia, hypersalivation, and cognitive decline were excluded because they were infrequently reported.


At 10 years before the diagnosis of Parkinson's disease, the prevalence of tremor was an average of 7 times more likely, and constipation was twice as likely in those people who went on to develop Parkinson's disease than in those people who did not have Parkinson 's Disease. At 5 years before diagnosis, people who went on to develop Parkinson's Disease had a far higher prevalence of tremor (from 7 to 24 times more likely), and also had a higher likelihood (in order or likelihood) of : hypotension, constipation, balance impairments, dizziness, urinary dysfunction, depression, fatigue, anxiety and erectile dysfunction.

At 2 years before Parkinson's disease diagnosis, the prevalence of all studied prediagnostic features except neck pain or stiffness was higher in people who went on to develop Parkinson's Disease.
Reference : Lancet Neurology [2015] 14 (1) : 57-64 (A.Schrag, L.Horsfall, K.Walters, A. Noyce, I.Petersen) Complete abstract In order to refer to this article on its own click here