Parkinson's Disease News covers all significant new research, reports, books, and resources concerning Parkinson's Disease. Articles are chosen on the basis of their medical significance or potential interest. Our overwhelming priority is the facts, regardless of whether they contradict prevailing views or vested interests. Analysis and further information are provided either to explain the background or implications, or to balance misleading claims. If you notice errors or inadequacies, or dispute what is written, or want to propose articles, please e-mail [email protected].









22nd March 2015 - News releasee
PRX002 - NEW IMMUNOTHERAPY FOR PARKINSON'S DISEASE
CLICK HERE

FOR A PRINTABLE OR WHITE BACKGROUND VERSION OF THIS ARTICLE
Prothena Corporation have reported a reduction of Alpha-Synuclein by up to 96% after a single dose of PRX002, which is a new protein immunotherapy for Parkinson's Disease. Alpha-synuclein has been claimed to cause Parkinson's Disease. PRX002 is the focus of a worldwide collaboration between Prothena and Roche. For more information go to the News release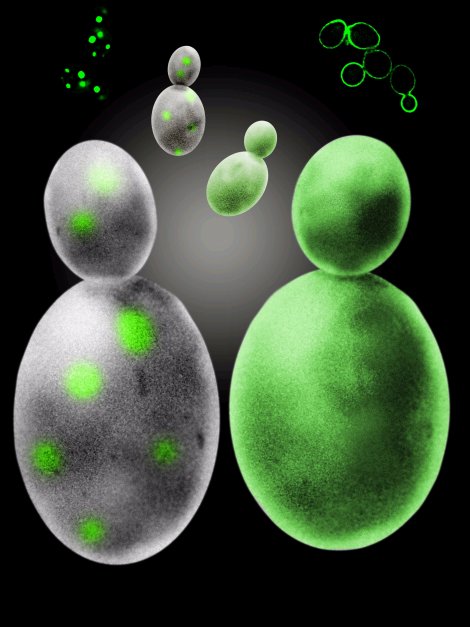 Five doses were used (0.3mg/kg, 1mg/kg, 3mg/kg, 10mg/kg, 30mg/kg). Only healthy volunteers were involved. The clinical trial did not involve people with Parkinson's Disease and no efficacy was demonstrated in Parkinson's Disease. There were mild adverse events in 5% to 10% of subjects. It was claimed that "there is genetic and pathological evidence that supports a causal role of alpha-synuclein in Parkinson's disease" and that this approach may "translate into a clinically meaningful delay or reversal of disease progression in patients with Parkinson's disease".
However, a lot of people with Parkinson's Disease do not accumulate alpha-synuclein. So there is none to get rid of. There is no evidence that Alpha-synuclein is a primary cause of Parkinson's Disease as has been claimed. Most people that have an accumulation of alpha-synuclein in the brain do not have Parkinson's Disease and have other medical disorders instead. L-dopa can readily rid symptoms in most people without affecting alpha-synuclein, thereby proving that the ridding of alpha-synuclein in the brain is not needed in order to rid Parkinson's Disease. For more news go to Parkinson's Disease News

E-MAIL NOTIFICATION : If you would like to be notified by e-mail when any new articles are added to Parkinson's Disease News, please merely e-mail [email protected] with the message "subscribe". No form of identity is required. E-mail addresses are not used for any other purpose.