Parkinson's Disease News covers all significant new research, reports, books, and resources concerning Parkinson's Disease. Articles are chosen on the basis of their medical significance or potential interest. Our overwhelming priority is the facts, regardless of whether they contradict prevailing views or vested interests. Analysis and further information are provided either to explain the background or implications, or to balance misleading claims. If you notice errors or inadequacies, or dispute what is written, or want to propose articles, please e-mail [email protected].









9th November 2016 - New research
CAFFEINE REDUCES PARKINSON'S DISEASE SYMPTOMS
CLICK HERE

FOR A PRINTABLE OR WHITE BACKGROUND VERSION OF THIS ARTICLE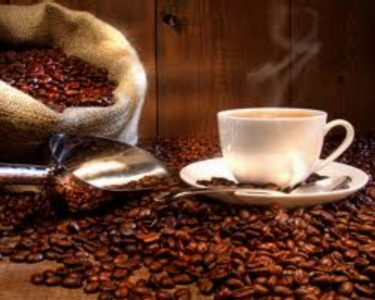 Higher caffeine consumption has been associated with reduced risk of Parkinson's Disease. Besides coffee, caffeine also occurs to a lesser extent in tea, yerba mate, cola drinks, cocoa, and chocolate. The present study assessed people who were newly diagnosed with Parkinson's Disease over the following four years. Higher caffeine consumption in people with Parkinson's Disease was associated with a lower rate of starting L-dopa treatment, down to 63% of normal. Each additional cup of espresso per day (50 mg of caffeine) was associated with a 5-point lower score on the UPDRS part III (motor symptoms), with a 50% reduction in L-dopa dosage, but was not associated with a lower score on the UPDRS part IV (therapy complications).
Reference : Parkinsonism and Related Disorders [2016] 32 : 116-119 (M.Moccia, R.Erro, M.Picillo, C.Vitale, K. Longo, M.Amboni, M.T.Pellecchia, P.Barone) Complete abstract For more news go to Parkinson's Disease News

E-MAIL NOTIFICATION : If you would like to be notified by e-mail when any new articles are added to Parkinson's Disease News, please merely e-mail [email protected] with the message "subscribe". No form of identity is required. E-mail addresses are not used for any other purpose.