Parkinson's Disease News covers all significant new research, reports, books, and resources concerning Parkinson's Disease. Articles are chosen on the basis of their medical significance or potential interest. Our overwhelming priority is the facts, regardless of whether they contradict prevailing views or vested interests. Analysis and further information are provided either to explain the background or implications, or to balance misleading claims. If you notice errors or inadequacies, or dispute what is written, or want to propose articles, please e-mail [email protected].









20th June 2015 - New research
PARKINSON'S DISEASE ASSOCIATED WITH 16 CANCERS
CLICK HERE

FOR A PRINTABLE OR WHITE BACKGROUND VERSION OF THIS ARTICLE
Parkinson's Disease has previously been reported to be associated with a reduced risk of cancer, but has now been found to be associated with an increased risk of 16 types of cancer.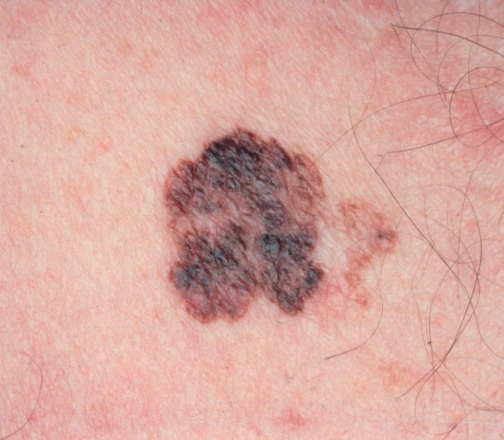 The overall risk of cancer in Parkinson's Disease was found to be 1.58 times the normal likelihood. Those cancers associated with Parkinson's Disease in order of the risk of likelihood are : malignant brain tumors 3.42, melanoma 2.75, bladder cancers 1.99, liver 1.89, uterine 1.83, gastrointestinal tract cancers 1.81, skin cancers (besides melanoma) 1.81, prostate 1.80. gallbladder 1.73, lymphoma or leukemia 1.62, kidney 1.59, stomach 1.59, lung cancers 1.56, pancreas 1.48, colorectal 1.47, cervical 1.36.
Of the 19 types of cancer assessed, Parkinson's Disease was not associated with breast, ovarian, or thyroid cancers but was associated with 16 others. It has not been indicated whether the risk of cancer is as a result of Parkinson's Disease or instead related to it indirectly for other reasons. The increased risk of some cancers is quite marginal.
The cause is only established for melonoma. The reduced ability in Parkinson's Disease to produce L-dopa reduces the capacity to produce melanin. Given that melanin helps to protect skin cells from Ultra Violet induced damage, melanoma is very probably increased in Parkinson's Disease because of the reduced capacity to produce L-dopa in the melanocytes. In other studies the risk of developing melanoma has been found to be even higher.
Reference : JAMA Oncology [2015] June 18 [Epub ahead of print] (Pei-Ying Lin, Shih-Ni Chang, Tzu-Hung Hsiao, Bo-Tsang Huang, Ching-Heng Lin, Pan-Chyr Yang) Complete abstract For more news go to Parkinson's Disease News

E-MAIL NOTIFICATION : If you would like to be notified by e-mail when any new articles are added to Parkinson's Disease News, please merely e-mail [email protected] with the message "subscribe". No form of identity is required. E-mail addresses are not used for any other purpose.