Parkinson's Disease News covers all significant new research, reports, books, and resources concerning Parkinson's Disease. Articles are chosen on the basis of their medical significance or potential interest. Our overwhelming priority is the facts, regardless of whether they contradict prevailing views or vested interests. Analysis and further information are provided either to explain the background or implications, or to balance misleading claims. If you notice errors or inadequacies, or dispute what is written, or want to propose articles, please e-mail [email protected].









14th December 2013 - News release
ANTIBODIES FOR THE TREATMENT OF PARKINSON'S DISEASE
Roche and Prothena are collaborating to co-develop antibodies for the treatment of Parkinson's Disease. Prothena's antibody for the treatment of Parkinson's disease, PRX002, targets alpha-synuclein. PRX002 is currently in preclinical development. It is expected to enter Phase 1 clinical trials in people with Parkinson's Disease in 2014. PRX002 has already been tested in various cellular and animal models of synuclein-related disease.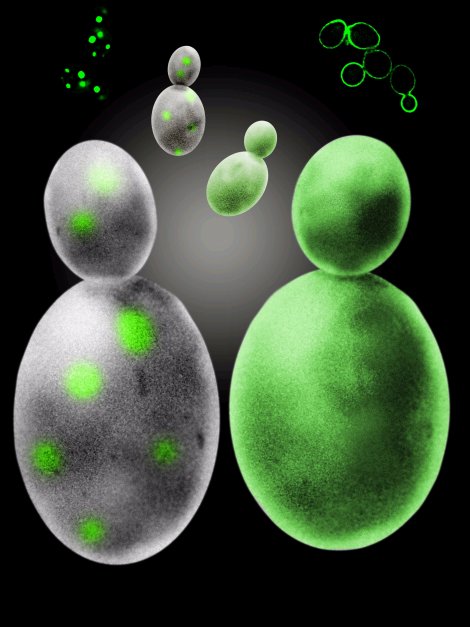 Synuclein proteins are found throughout the body. One protein from this family, alpha-synuclein, is found extensively in neurons and characterize several neurodegenerative disorders, including Parkinson's Disease, dementia with Lewy bodies, neurodegeneration with brain iron accumulation type 1, and multiple system atrophy, which collectively are termed synucleinopathies. As part of the agreement, Roche and Prothena will initiate a research collaboration focused on including incorporation of Roche's proprietary Brain Shuttle technology to increase delivery of therapeutic antibodies to the brain. For more information go to the News release For more news go to Parkinson's Disease News.

E-MAIL NOTIFICATION : If you would like to be notified by e-mail when any new articles are added to Parkinson's Disease News, please merely e-mail [email protected] with the message "subscribe". No form of identity is required. E-mail addresses are not used for any other purpose.