Parkinson's Disease News covers all significant new research, reports, books, and resources concerning Parkinson's Disease. Articles are chosen on the basis of their medical significance or potential interest. Our overwhelming priority is the facts, regardless of whether they contradict prevailing views or vested interests. Analysis and further information are provided either to explain the background or implications, or to balance misleading claims. If you notice errors or inadequacies, or dispute what is written, or want to propose articles, please e-mail [email protected].









13th August 2013 - New research
BIOMARKERS FAIL TO DIAGNOSE PARKINSON'S DISEASE
BMC Neurology [2013] Apr 12 [Epub ahead of print] (D.J.McGhee, P.L.Royle, P.A.Thompson, D.E.Wright, J.P.Zajicek, C.E.Counsell) Complete abstract

It had previously been assumed that biomarkers could be an effective means of diagnosing Parkinson's Disease. However, an evaluation of all the methods assessed suggest that the use of biomarkers is insufficient. A biomarker is a substance used as an indicator of a biological state or illness. For more information go to Biomarkers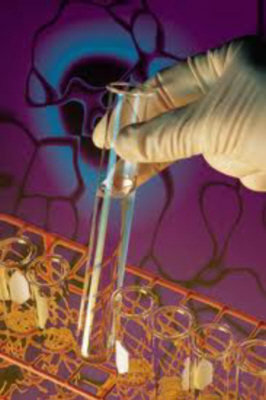 A systematic review was undertaken to determine which biomarkers for disease progression in Parkinson's Disease exist. 183 studies were included. The sensitivity of the tests was an average of 71%, which is insufficient for Parkinson's Disease diagnosis. However, the range in sensitivity was between 51% and 86% showing that some of the methods were closer to having a practical use but were still less accurate than other methods of diagnosing Parkinson's Disease that are available. The authors found insufficient evidence to recommend the use of any biomarker for assessing disease progression in Parkinson's Disease clinical trials. They believe that this may simply reflect the poor quality of research in this area. They therefore present a provisional 'roadmap' for conducting future disease progression biomarker studies and recommend new quality criteria by which future studies may be judged. For a printable version of this article click here.

For more news go to Parkinson's Disease News.