Parkinson's Disease News covers all significant new research, reports, books, and resources concerning Parkinson's Disease. Articles are chosen on the basis of their medical significance or potential interest. Our overwhelming priority is the facts, regardless of whether they contradict prevailing views or vested interests. Analysis and further information are provided either to explain the background or implications, or to balance misleading claims. If you notice errors or inadequacies, or dispute what is written, or want to propose articles, please e-mail [email protected].









21st July

2013 - New research

THE PREVALENCE OF IMPULSE DISORDERS IN PARKINSON'S DISEASE

Journal of Clinical Psychopharmacology [2013] July 12 [Epub ahead of print] (M.Poletti, C.Logi, C.Lucetti, P.Del Dotto, F.Baldacci, A.Vergallo, M.Ulivi, S.Del Sarto, G.Rossi, R.Ceravolo, U.Bonuccelli) Complete abstract

Researchers aimed at establishing the prevalence of impulse control disorders (ICDs) in people with Parkinson's Disease and their association with demographic, drug-related, and disease-related characteristics. Impulse control disorders were identified in 8% of people with Parkinson's Disease. Impulse control disorders were present in 9% of people who did not also have dementia. Only 4% of people who also had dementia had impulse control disorders. Pathological gambling and hypersexuality were the most frequent.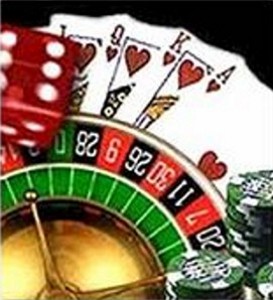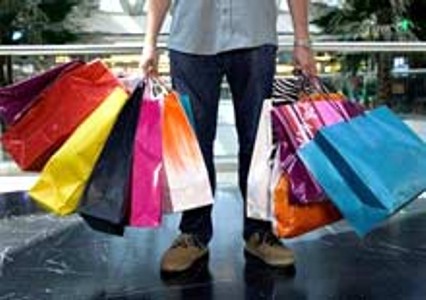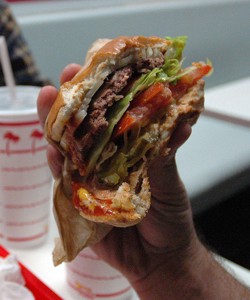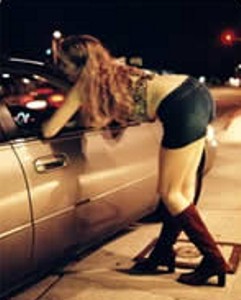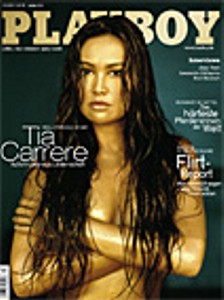 Impulse control disorders were significantly associated with dopamine agonists, making Impulse control disorders 5.5 times more likely. Impulse control disorders frequency was greater but similar for the dopamine agonists pramipexole and ropinirole. The use of L-dopa made Impulse control disorders 2.4 times more likely. So although dopamine agonists more commonly cause them, L-dopa is still a common cause. Other factors associated with Impulse control disorders being more likely were being male and being younger age. So although dopamine agonists are the most common cause there can be a combination of factors that are responsible. For a printable version of this article click here.

For more news go to Parkinson's Disease News.