23rd March 2013 - New research
PIMAVANSERIN CLINICAL TRIAL RESULTS IN PARKINSON'S DISEASE
In a phase III clinical trial, Pimavanserin had effect in the treatment of psychosis in Parkinson's Disease. Parkinsonís Disease Psychosis usually consists of visual hallucinations and delusions. It is normally due to Parkinson's Disease drugs not Parkinson's Disease. It eventually occurs in up to 60% of people with Parkinson's Disease. Pimavanserin is an antagonist of serotonin 5-HT2A receptors. It is taken orally as a tablet once-a-day.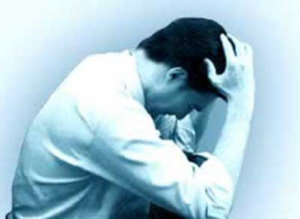 Patients took 40mg Pimavanserin for only six weeks. So its long term effects have not been assessed. The adverse events were little different from those found in people taking a placebo. Pimavanserin demonstrated significant antipsychotic efficacy and significant improvements in all secondary efficacy measures. Statistically significant benefits were also observed in exploratory measures of nighttime sleep, daytime wakefulness, and caregiver burden. For more information go to the News release. For a printable version of this article click here. For more news go to Parkinson's Disease News.

E-MAIL NOTIFICATION : If you would like to be notified by e-mail when any new articles are added to Parkinson's Disease News, please merely e-mail [email protected] with the message "subscribe". No form of identity is required. E-mail addresses are not used for any other purpose.