13th October 2012 - New research
SEASONAL EFFECT ON DOPAMINE
Neuroscience Letters [2102] Oct 2 [Epub ahead of print] (Kaasinen V, Jokinen P, Joutsa J, Eskola O, Rinne JO) Complete abstract
The formation of dopamine, the substance whose deficiency causes Parkinson's Disease, has been found to vary according to the season of the year, and the season in which somebody is born. This means that the likelihood of Parkinson's Disease symptoms are likely to change according to the season of the year, and in which season somebody was born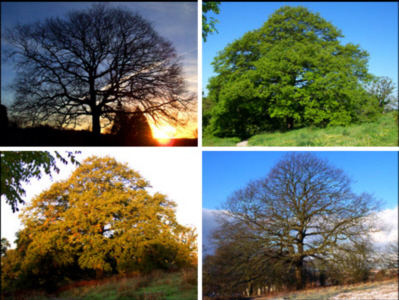 The capacity to produce dopamine was found to be higher in people with Parkinson's Disease during the autumn (fall) and the winter. The potential was 15% higher during autumn (fall) and winter than it was during spring and summer. Dopamine levels were also affected by which season people were born in. People born during winter and spring were found to have a clearly higher capacity to produce dopamine compared to people born during the summer and autumn (fall). Therefore, the season in which somebody is born could cause Parkinson's Disease to be more or less likely. There was also evidence of season of birth effects in several neuropsychiatric disorders. For a printable version of this article click here.
For more news go to Parkinson's Disease News.

E-MAIL NOTIFICATION : If you would like to be notified by e-mail when any new articles are added to Parkinson's Disease News, please merely e-mail [email protected] with the message "subscribe". No form of identity is required. E-mail addresses are not used for any other purpose.