18th November 2009 - New research
THE EFFECT OF MOBILE PHONE USE ON PARKINSON'S DISEASE
Ugeskrift for laeger [2009] 171 (45) : 3268-3271 (Schüz J, Waldemar G, Olsen JH, Johansen C.) Complete abstract
Researchers assessed the effect of the use of mobile phones on neurological disorders including Parkinson's Disease. It has long been suspected that mobile phones have a detrimental effect on the nervous system. In a huge study, they found that mobile phone use increased the likelihood of migraine and vertigo by 10% to 20%. However,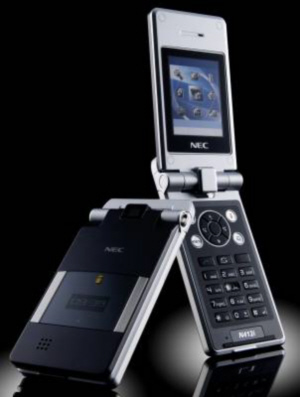 long term use of mobile phones actually reduced rather than increased the likelihood of Parkinson's Disease and dementia by 30% to 40%. The researchers offer no reason why this might be. Mobile phones emit electromagnetic radiation. The use of electromagnetic radiation has recently been introduced for the treatment of Parkinson's Disease. It involves the use of a very low level electromagnetic field in order to lessen the signs and symptoms. For more information go to Magnetic Therapy. If long term mobile phone use causes any lessening of Parkinson's Disease, given the similarity of their effects, mobile phone use is likely to be acting unintentionally by the same means as magnetic therapy.

For more current news go to Parkinson's Disease News.

E-MAIL NOTIFICATION : If you would like to be notified by e-mail when any new research, news reports, new books, or new resources are added to Parkinson's Disease News, please double click on E-MAIL NOTIFICATION, or e-mail [email protected]. No form of identity is required. E-mail addresses are not used for any other purpose.

Parkinson's Disease News details all significant new research, news reports, new books, and new resources concerning Parkinson's Disease and those medical disorders that often coincide with Parkinson's Disease. It is compiled from an analysis of all newly published research, news reports, new clinical trials, all newly published books, and new web sites. A summary and analysis of the new research are provided, as well as links to the complete abstracts and news reports.