JANUARY 2013
29th January 2013 - New research
USING CELL PHONES TO MONITOR PARKINSON'S DISEASE
IEEE Transactions on Biomedical Engineering (submitted) [2013] (A.Tsanas, M.A.Little, P.E.McSharry, L.O. Ramig) Complete abstract
Dysphonia is an impairment in the ability to produce vocal sounds that can occur in Parkinson's Disease. A wide range of dysphonia measures have been used to predict Parkinson's Disease severity using speech signals. Researchers demonstrated that this method can match standard methods of diagnosing Parkinson's Disease.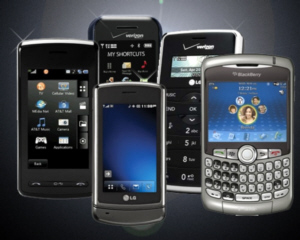 Telephone monitoring of Parkinsonís Disease has attracted interest as a potential means of assessing this. Purpose built devices have been developed that record various signals that can be associated with symptom severity, as quantified on standard Parkinson's Disease scores such as the Unified Parkinsonís Disease Rating Scale (UPDRS). Previous studies have demonstrated replication of UPDRS scores to within less than 2 points of a clinical ratersí assessment of symptom severity, using solely high-quality speech signals.
This study investigated using the cellular mobile telephone networks for Parkinson's Disease monitoring. The Parkinson's Disease (UPDRS) symptom score could be estimated to within about 3.5 points difference from the cliniciansí assessment, which is useful because even different clinicians vary by as much as 4 to 5 points. This provides evidence that the phone network is adequate for inexpensive, mass-scale Parkinson's Disease symptom monitoring. For a printable version of this article click here. In order to refer to this article on its own click here.
28th January 2013 - New book
THE ESSENTIAL DYSPHAGIA HANDBOOK : REAL LIFE DECISIONS, MINDMAPPING AND MORE
Dr Claire Langdon, Karen Jardine, Dr Julie Cichero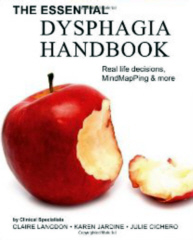 Dysphagia is difficulty in swallowing and occurs in many people with Parkinson's Disease. Publisher's description : The goal of this book is to fill a gap that currently exists between the theoretical learning that takes place in the university setting, and practical management of clients in the workplace. Dysphagia is becoming an increasingly large part of the work done by Speech Language Pathologists. We wanted to provide a resource that helps to bridge the gaps between theoretical learning and hands-on practice and provide a resource that unpacks clinical reasoning and helps new clinicians think about how and why recommendations about managing clients with dysphagia are made. Click here for more details. For more books concerning Parkinson's Disease go to Parkinson's Disease Books.
12th January 2013 - New research
PARKINSON'S DISEASE DOES NOT CAUSE COMPULSIONS
Neurology [2013] 80 (2) : 176-180 (Weintraub D, Papay K, Siderowf A) Complete abstract
Although compulsions can often occur in Parkinson's Disease, Parkinson's Disease does not actually cause compulsions or related problems. When people with Parkinson's Disease were compared with people who do not have Parkinson's Disease the frequencies of compulsions were little different : gambling (1.2% v 0.7%), buying (3% v 2%), sexual behaviour (4.2% v 3.5%), eating (7% v 10%), punding (prolonged, purposeless, and stereotyped behaviour) (5% v 2%), hobbyism (5% v 12%), walkabout (0.6% v 0.7%), any compulsions (18% v 20%).
The fact that Parkinson's Disease itself does not seem to cause an increased risk of developing compulsions or related behaviour further reinforces the reported association between Parkinson's Disease drugs and causing compulsions. Given that approximately 20% of people with newly diagnosed Parkinson's Disease report some impulse control or related behaviour symptoms, long-term follow-up is needed to determine whether such people are at increased risk for impulse control disorder development once Parkinson's Disease drugs are initiated. For a printable version of this article click here. In order to refer to this article on its own click here.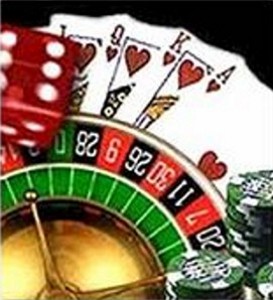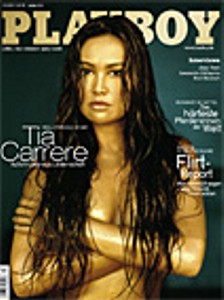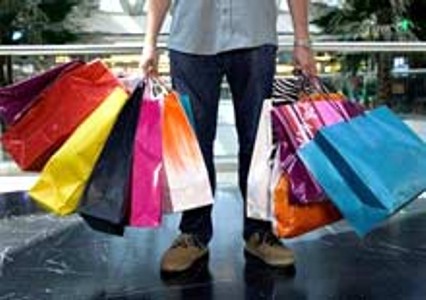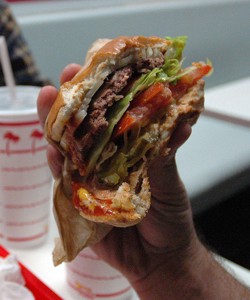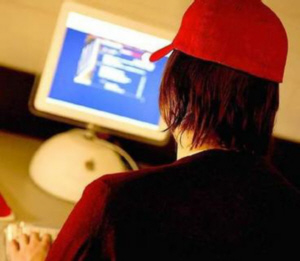 11th January 2013 - News release
SALIVA GLAND TEST FOR PARKINSON'S DISEASE
New research has suggested that testing a portion of a person's saliva gland may be a means of diagnosing Parkinson's Disease. It was previously shown in autopsies of people with Parkinson's Disease that the abnormal proteins associated with Parkinson's are consistently found in the submandibular saliva glands, which are found under the lower jaw.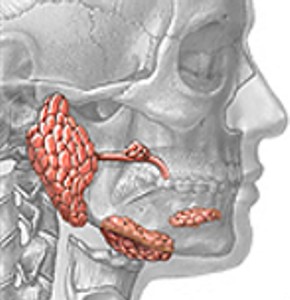 The study involved 15 people with an average age of 68 who had Parkinson's disease for an average of 12 years, who responded to Parkinson's medication and who did not have known saliva gland disorders. Biopsies were taken of two different saliva glands. The abnormal Parkinson's protein was detected in nine of the 11 patients who had enough tissue to study. This is the first study demonstrating the value of testing a portion of the saliva gland to diagnose a living person with Parkinson's Disease. For more information go to the News release For a printable version of this article click here. In order to refer to this article on its own click here.